Today is the only day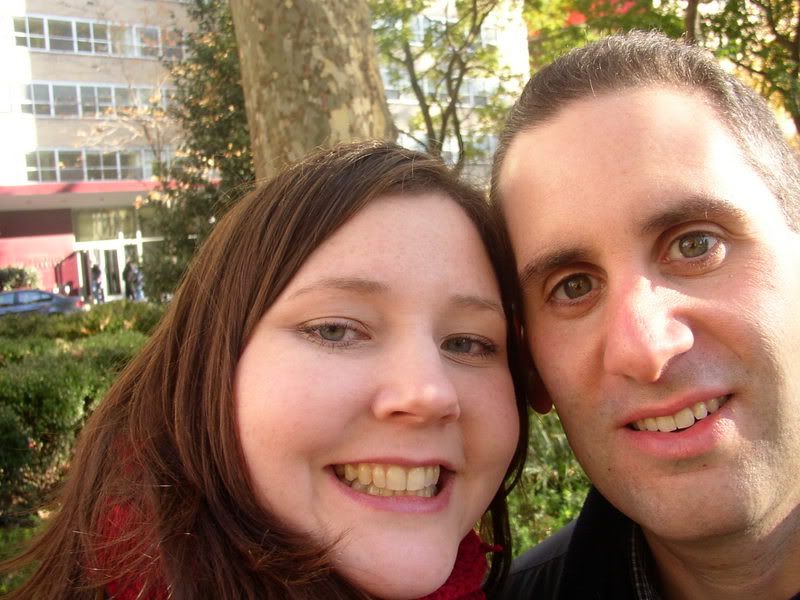 We took this picture yesterday in Rittenhouse Square, a beautiful park in center city Philly. What a cute couple, eh? :)

Thanks very much for so warmly welcoming this blog - I'm glad to be here, and I look forward to sharing our raw food experiences together!

I have a list of raw food topics that I want to write about, but I'll keep it simple for tonight.

Here is a thought for you - well-worn but true:

Today is the only day.

Yesterday is long gone already. Nothing can be done to change it.

Tomorrow can be planned to an extent, but is otherwise out of our control.

Today is the only day.

I had thoughts of junk food running through my head this afternoon. Instead of acting on them, I remembered some smart advice - "one thing you can do whenever you're craving unhealthy foods is to eat more raw foods"

(

1)

- and so I chose raw food instead. And I thanked myself for choosing well by being good to myself, spending the evening relaxing on the sofa with my laptop and my sweet cat and a silly movie on TV.

Nothing feels better than knowing that today is the only day, and that today I chose wisely, giving myself what I really needed.

In keeping with this theme, here is my raw food plan for tomorrow - I may not abide by it to the letter, and the rest is out of my control, but at least the plan is in place:
Breakfast smoothie (water, blueberries, flaxseed oil, cinnamon, whey powder)
Raw "meatloaf" (dehydrated walnut pate) and cole slaw (with avocado for creaminess and stevia for sweetness)
Green smoothie (water, copious amounts of kale, 2 bananas, 2 apples, lemon juice and mint)

(2)

Sliced green pepper and cucumber; grape tomatoes; "popcorn" celery

(3)



Fruit as needed
Lots of water; coffee/tea as needed
If I really need a treat: a Lara (raw) bar or Clif (not raw) bar
Exercise bike and walking
Challenge for tomorrow: STAY AWAY FROM LEFTOVER HALLOWEEN CANDY.
Have an all-around fabulous day!!

So that's today and tomorrow . . . now here is one more from yesterday, a photo that Rob took of me to keep on his desk at work.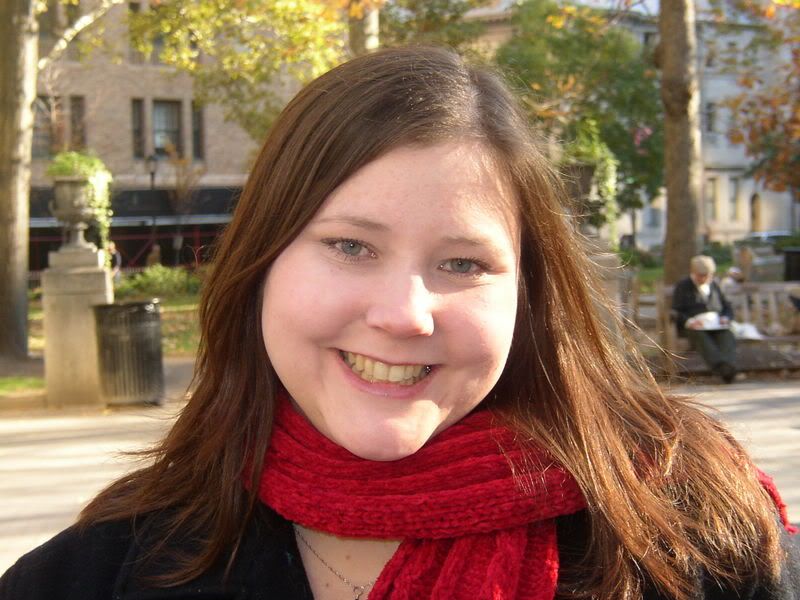 I'm generally not fond of pictures of myself. All I tend to see is a chubby face and body, the product of decades of the wrong kind of eating and thinking.

But that itself is wrong thinking. There's nothing that I can do about what I ate and how I treated my body in the past. Today is the only day. Today I can choose progress - I can choose raw!

Furthermore, look at that happy smile, that shiny hair and clear skin! Is that not the image of a woman who is loved - who takes good care of herself - who is full of joy in her progress - who, dare I say, got the glow?

Yesterday also just happened to be the only day. And it was a wonderful day! There's nothing that I would do to change it. How thankful I am to have photos by which to remember it. :)


(1) Frederic Patenaude, What To Do When You're Craving Unhealthy Foods
(2) Victoria Boutenko, Green Smoothies: An Easy Way to Love Greens
(3) Jinjee Talifero, "7 Days Raw - Raw Vegan Shopping and Diet Plans" eBook